Find your career
at Filtration Group
Our Culture

Trust
We say what we do and we do what we say. We meet our commitments and we are committed to operating with ethics and integrity.

Bias For Action
We control outcomes through our actions. We are bold and ambitious, and we inject speed and velocity into everything we do.

Entrepreneurial
We have an owner's mindset. We will focus on what's best for our customers and our people over the longterm. We are creative and unwilling to accept that there is not a better way.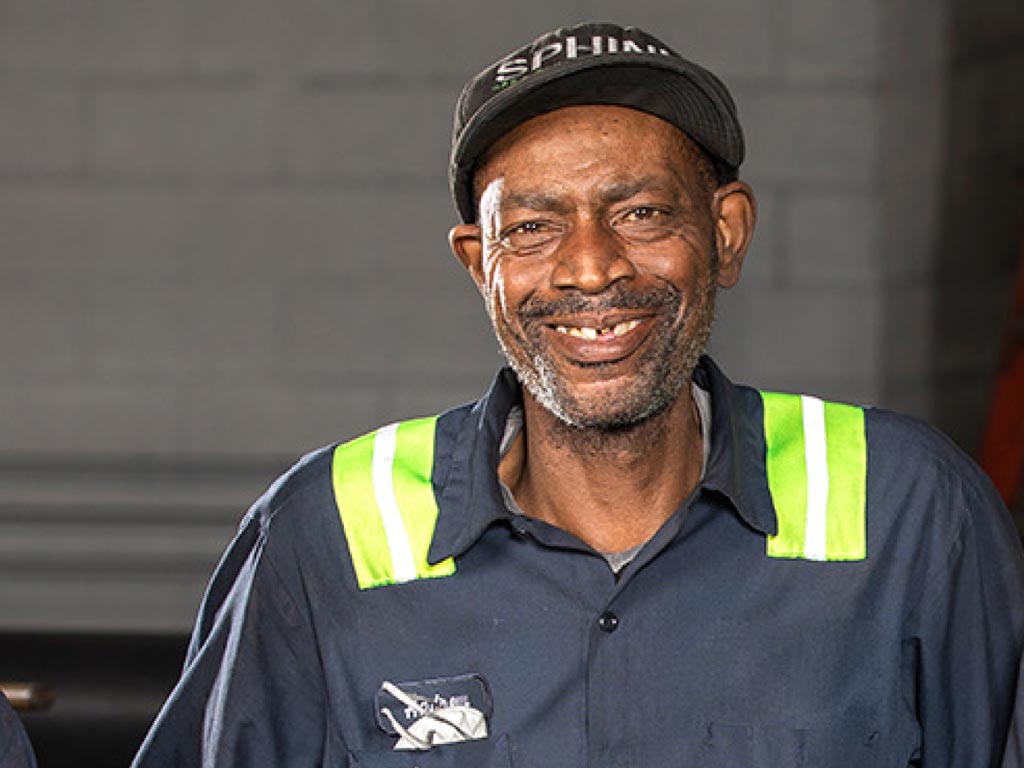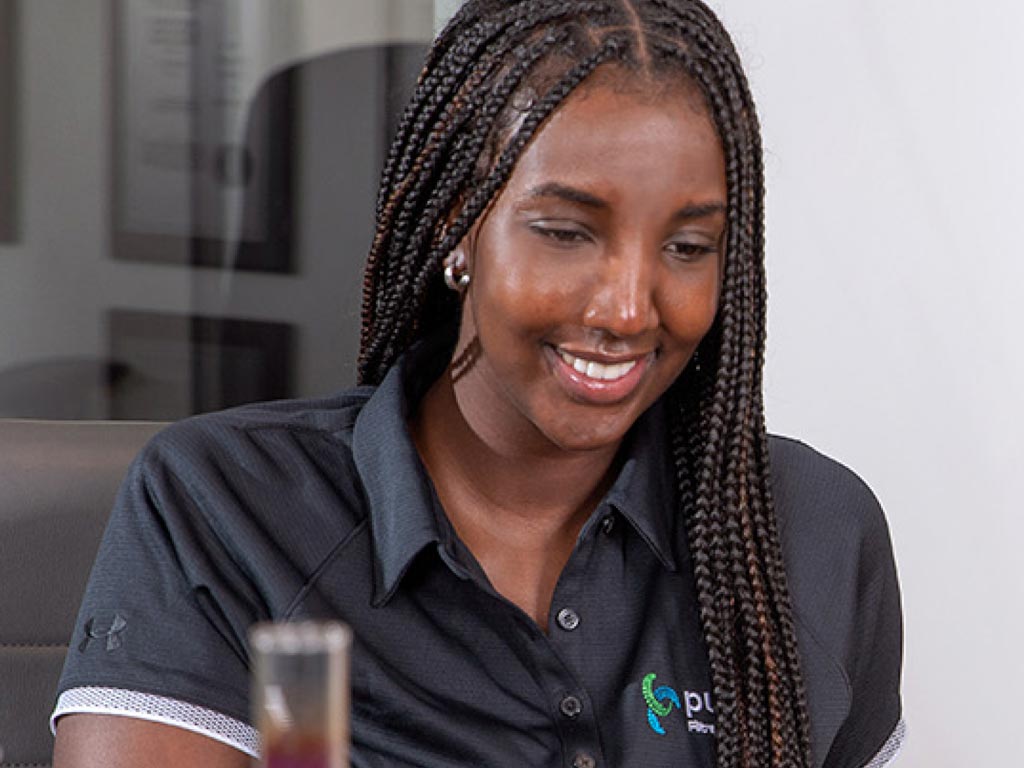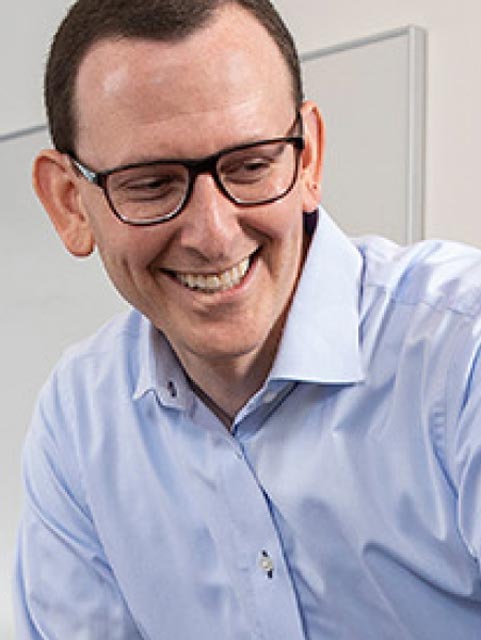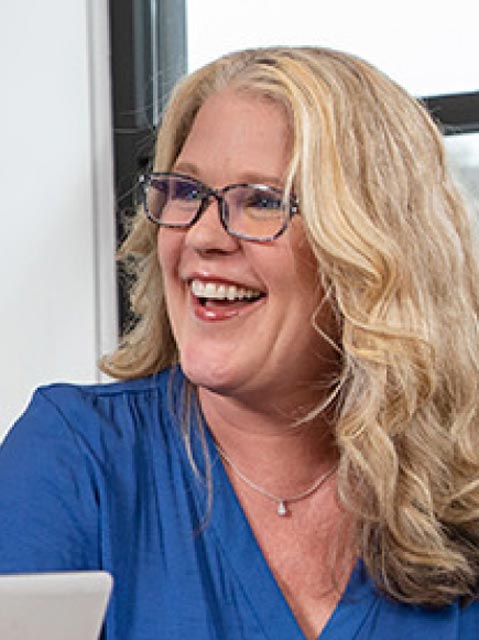 Global Presence.
Endless Capabilities
Entrepreneurial businesses, united by a common culture and a mission to make the world safer, healthier and more productive. Our goal is to solve important challenges by providing filtration solutions across a broad spectrum of applications and end-markets, including life sciences, indoor air quality and industrial technologies.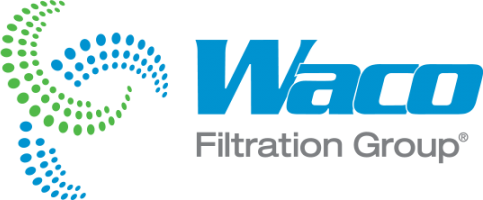 Employee Benefits
People are at the heart of Filtration Group. Offering a comprehensive benefits package to help our team members manage their health, time, and financial future is among our highest priorities. Here are just a few of the competitive benefits we offer to U.S. based employees on the company benefits plan.
"Our continued financial success allows us to further our mission of making the world safer, healthier and more productive."
"There are a lot of great female role models that I can look up to."
"You'll never find a better group of people to work with."
"Being an entrepreneur, it makes you want to treat the business like it's your own."
"We've got the best culture I've seen in my career."
"What's important here at Filtration Group is that our employees feel safe and included – that their voices are heard."
"The mission is one of the things that really draws me to Porex and Filtration Group."
"We have the most diverse and probably leading platform when it comes to indoor air quality solutions in the world"
Code of Conduct & Ethics
Our Business Code of Conduct and Ethics is the cornerstone of our collective journey to being remarkable! We are committed to conducting business in accordance with the highest ethical standards. Maintaining these standards has never been more important than in today's competitive and rapidly changing global business climate, and we are committed to ensuring that our company consistently demonstrates a reputation for integrity.
Our Business Code of Conduct and Ethics applies worldwide to all employees of Filtration Group Corporation, inclusive of Filtration Group controlled affiliates/subsidiaries, as well as all suppliers, contractors and temporary employees.