Empowering Creativity and Communication with Crayola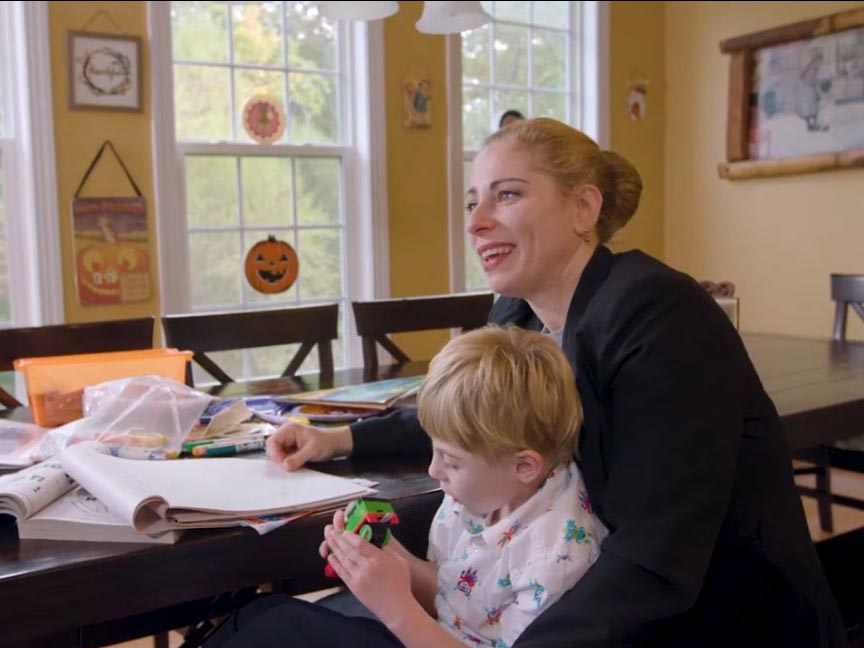 The Challenge
Aidan is a 6-year-old boy who is diagnosed with DiGeorge syndrome. His condition increases his chances of being on the Autism spectrum and experiencing developmental delays, including challenges communicating. He often puts his writing instruments into his mouth when coloring, so it's important that his family has access to safe markers with which he can create and communicate.
The Solution
Aidan's family encourages him to be creative and to channel his feelings into his artwork. His artwork allows his parents better understand his needs on a day-to-day basis.
Crayola and Porex have partnered for decades to produce safe writing instruments for children. Because of Crayola and Porex's safety standards and their production of nontoxic markers and coloring supplies, Aidan's family does not need to worry. Aidan can express himself in a creative and artistic way without his family fearing for his safety. Porex and Crayola are not only helping Aidan and many other children express their creativity, but also improving how they communicate and helping to shape creative minds.
In the late 90s, Crayola shifted all their manufacturing to Porex. This change continues to allow Crayola to confidently rely on Porex to maintain its consistency standards for their products. Porex uses yarns to produce the reservoirs and nibs for Crayola markers.
Product safety is imperative to both Porex and Crayola, and both companies make sure their products are produced at the highest standards. Because Crayola markers are typically used by children, Crayola and Porex both must maintain high safety standards to ensure that children are safe while coloring. Porex and Crayola produce nontoxic coloring supplies to allow children the freedom to be creative and explore their imaginations without the fear of harm when these products are used improperly.